t-woc
Welcome To My New Lk home Page
If you want to get the most out of this site I recommend you download NETSCAPE VERSION 2.0 (or later)
DJ SoFa, Brussels' finest selector put out some compilations of future retro odities, and i'm on episode 1 & 2 of the series, they are both packed full of Great Music for Strange Dancing!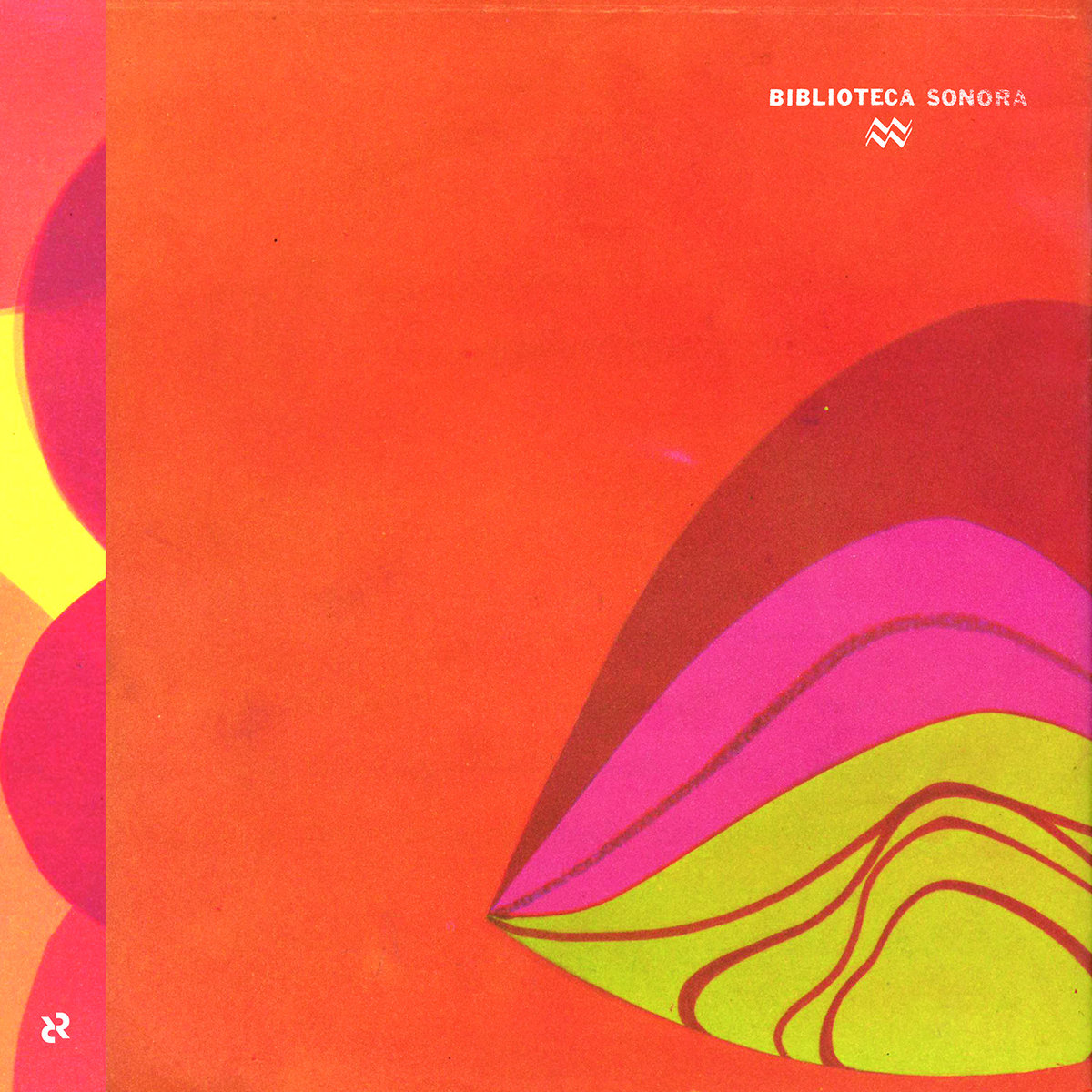 SENTINELAS



NEW RELEASE HEAT!! JETSTAR VOL II out on UNSCENE MUSIC

Mixes i've done
Dublin Digital Radio Alert! Voted Europe's best online radio, me and the facemelt crew are on deh monthly with weirdo folk, global psychedelics and brainwave oscillations to put you in that funny place
Monthly world rekird digging weirdness
Dublab Radio Alert! The worlds best online radio since 19-longtime hosts my Trade Winds Mix
Fire on the airways
Little Woccie Cassette Tape Rip from Capital radio london 198?'
SIDE A
SIDE B
NEW MIX TAPE ALERT! 'Lost Souls Vol 4' Deep soul 45s, wall to wall bluesy weepy soul killers!
REST IN PEACE SENOR ESCOBAR :(
First The Links

Click Here To View and Sine My Guestbook